Further Training

So you have just recently passed your driving test or have been passed it for several years and maybe could do with a refresher, we are here to help.

M.E.C Driving Solutions recommends Pass Plus, a Government backed scheme in conjunction with major insurance companies and the Driving Standards Agency. Successful completion of this course [minimum 6 hours] can lead to substantial reductions in insurance premiums, normally given in the form of no-claims discount.

Whether you have recently passed your test or are wary of using motorways, M.E.C Driving Solutions will give you the necessary confidence to use what are the safest but busiest of roads in the country. Come and have a motorway session or two for a minimum of 2 hours under the supervision of highly skilled professionals. [duration of session recommended due to the distance needed to reach motorways from some clients premises]

Do you feel that your driving maybe isn't up to scratch, have problems reversing behind a parked car or into a parking bay or if you have an impending driving assessment where you feel you would benefit from a professional point of view, we can help.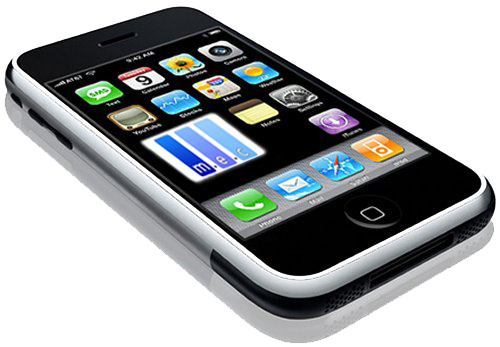 Go on, give us a call on -


0800 567 7330.