My name is Michael Capstick and I am the proprietor of M.E.C Driving Solutions....
M.E.C Driving Solutions was established in 1999 by Michael Capstick who has 12 years experience in the driver training industry.
We are an independent business whose intention is to deliver Top Quality Driver Training at All levels.
Apart from driving lessons delivered to learner drivers, we also provide post driving test training such as Pass Plus, refresher and motorway instruction. We also deliver Taxi training for those wishing to take this test.
We specialise in the delivery of ORDIT Driving Instructor Training courses, ADI Check Test Training & Development, Advanced Driver Training and Fleet Driver Training courses.
All of our driver training services are fully tailored to the company and individual's needs, and we consistently achieve excellent results.
Location

We are based in Durham in the North East of England. Our driving lesson services are delivered within a 12 mile radius of Durham, our Driving Instructor Training [DIT] courses at locations within a 30 mile radius and our Corporate/Fleet courses Regional at the moment.
Residential DIT courses maybe a consideration in the future.

Michael Capstick

I am a Grade 6[highest grade] ADI, ADI Trainer and Fleet Trainer and my goal is to continually strive to improve the standard of driving and driver education in the UK.

I qualified as an Approved Driving Instructor [ADI] in 1999 and for the next three and a half years ran my own, very successful driving school with the sole intention of training learner drivers up to and beyond the standard required to pass the driving test, so that they became Safe Drivers for Life.

Towards the end of 2003, I took up an ADI training position with the largest provider of Driving Instructor Training in the UK. I stayed for seven years until the end of 2010. I am now in the position to be able to provide the same high quality training but now at a more affordable and realistic price.

Since becoming an ADI, I have achieved a variety of additional qualifications. I gained Grade A on my first attempt at the Cardington Special Test and did likewise on the DIAmond Special Test. These two driving tests are accepted as the most difficult tests to pass within the driver training industry. I am also a Driving Standards Agency [DSA] Registered Fleet Trainer.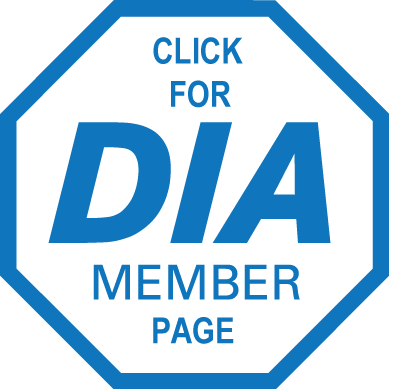 I am a member of the Driving Instructors Association [DIA] and have signed their Professional Instructor Code of Conduct.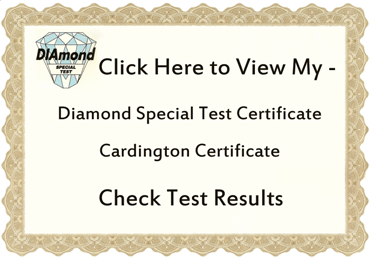 On my most recent Fleet and ORDIT [Instructor Training] check tests, I achieved the ultimate result of 'straight 6s' [highest possible grades]. I put this down to the use of modern coaching techniques.
Through ADI Check Test training, I aim to improve and develop the skills of other ADIs, whatever their level of experience.