Customer Testimonials.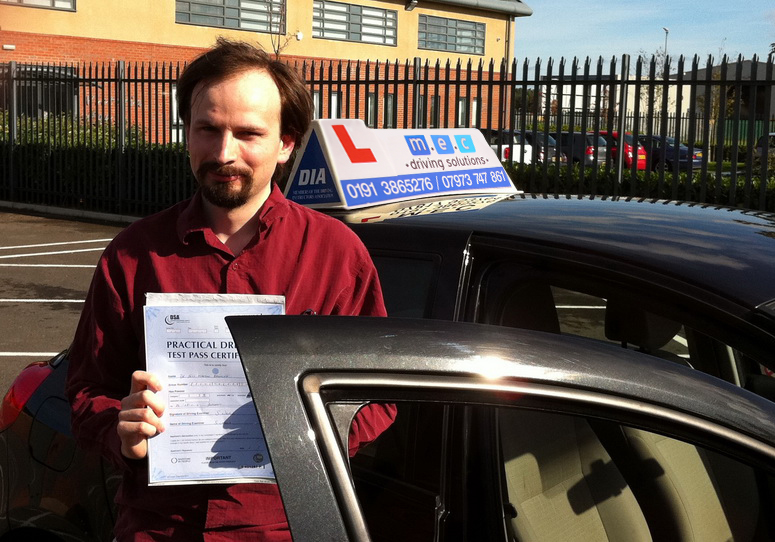 "I strongly believe that beginners learning any new skill greatly benefit from having a more advanced instructor, since what is learnt at the start provides the base for future improvements. As a learner driver my quest for an advanced and more highly qualified instructor in my local area led me to Michael Capstick of MEC Driving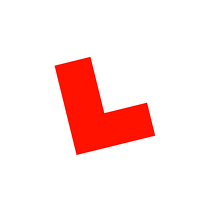 Solutions, and I was not disappointed. Competent, friendly and approachable, he provides a solid and reassuring introduction to driving for the learner with an emphasis on hazard awareness. He is able to draw upon his greater depth of knowledge to supplement his teaching with more advanced concepts as and where they are appropriate to the student and to address any questions they have in great detail. Extremely flexible and accommodating with regard to lesson times, he is highly recommended."
Dr J Bromley
I have been an ADI for 14 years.

Recently I had a check test which to be honest went terribly and was graded a 3. Quite a few years had passed since my last one.

I decided to contact Michael at M.E.C DRIVING SOLUTIONS as he had been recommended to me. Michael worked with me and gave me some very helpful hints and tips as to how to be successful which in turn gave me the confidence back that I had lost.

My result........a grade 5, however I was told it was nearly a 6!!

I would highly recommend Michael to any ADI regardless of how long you have been doing the job!!

Louise Smith ADI Durham


I trained under Mike to be a driving instructor in 2005 and passed with a 5 / 5. I found his teaching to be informative, professional and above all easy to understand. Mike offered encouragement when needed and broke down the training into easy to manage sections at a time so as not to overload you with too much information at once!

I have since undertaken check test training with Mike and found this to be invaluable, helping me achieve a grade 5 for my check test.

Thanks again for all your help, advice and guidance!

Stuart Cameron ADI Hartlepool


Following my decision to become a PDI,I was made to feel at ease by Mike. Any doubts and concerns that I hadabout the training disappearedasmy confidence grew with each lesson.

Although the trainingis serious, Mike made the trainingfunand enjoyable and offered full support with Parts 1, 2 and 3.

I am now enjoying the freedom of being my own boss and have now set up my own Approved Driving School after successfully becoming an ADI, andbasicallyIcan't thank Mike enough.

Mark Grosvenor ADI Billingham


I first met Michael in 2006 when I decided to become a driving instructor for Lets Drive. He guided me through parts 2 and 3 of my training and has also been there since I have qualified as an A.D.I giving me help whenever I have needed it, most recently helping me achieve a high check test grade.

Now Michael is never going to win 'Britain's Got Talent' for his jokes and his team are never going to win in Europe, but for his professional advice and step by step instruction, Michael is in a league of his own.

Many thanks Michael.

Stephen Connelly ADI Middlesbrough