Welcome to the homepage of M.E.C Driving Solutions...
"New for 2013, a Money Back Guarantee."
"Whatever your training requirements, you have come to the best place!"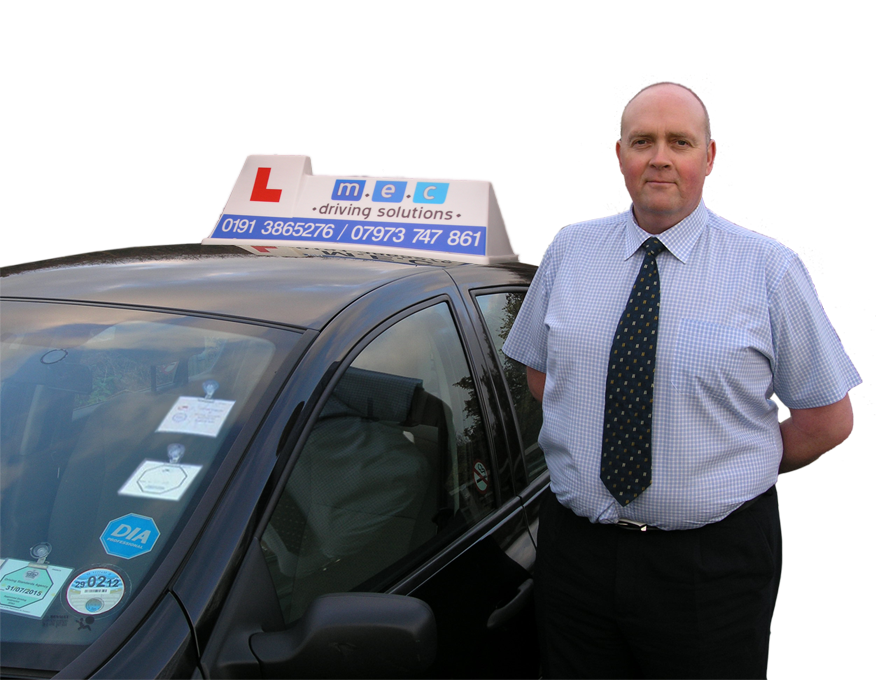 Thank you for stopping by for a look at my site. I hope that you find something of interest to you.

M.E.C Driving Solutions is a Durham based driver training company with nearly 14 years experience in the industry. I will provide a training course for most people's needs.



IF YOU ARE SOLELY LOOKING FOR CHEAP DRIVING LESSONS THEN UNFORTUNATELY YOU HAVE COME TO THE WRONG PLACE.



If however you are looking for fair but appropriately priced learner driving lessons though, then you will receive quality training at all times, backed by my fairly unique "MONEY BACK GUARANTEE". (Check my guarantees page for further details)

Being a professional Driving Instructor, I am so confident that you will enjoy and learn something on each lesson, (*see T&Cs) that I am giving you the opportunity to protect your investment. How many other driving schools in the Durham area will offer you this? If you have the time or inclination to find out then please do so.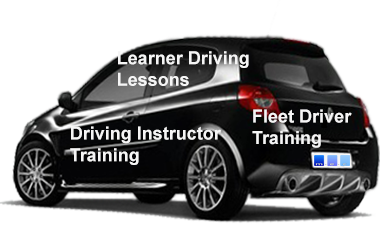 Each lesson is tailored to the individual and by using modern coaching methods; you will become a better and safer driver, taking ownership of your own decisions. Driving is not just about passing your test. It is about learning a skill that may one day save your life!

You will achieve the goal of passing your test sooner by using my online resource (worth £6.99), FREE for 90 days with all block bookings. This resource will allow you to fully prepare for each lesson, therefore preventing you being parked up at the roadside excessively as you tend to see with many other driving schools.
You will get to do essentially what it is that you need to do – DRIVE THE CAR!!

You will have access to as much FREE theory test training as you need, again online. If you would prefer not to use a computer then I can provide CD ROM/DVD as appropriate.

Don't delay, call or email today for a chat and prices and you will receive:

QUALITY training at all times
FREE online theory test training
FREE course hand-outs to help consolidate learning
FREE access to online training resource with all block bookings worth £6.99
TUTOR SUPPORT in between all lessons on either telephone or email

And remember, ALL practical lessons covered by a "MONEY BACK GUARANTEE". (*T&Cs)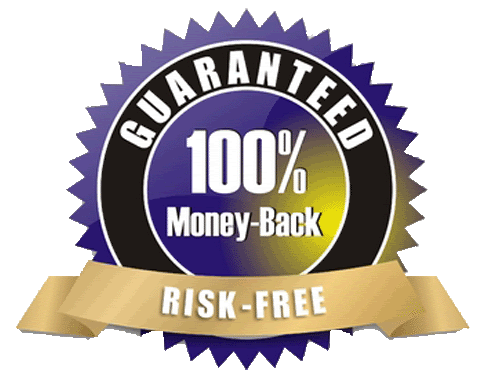 *check out my guarantees page for full list of guarantees offered by M.E.C Driving Solutions

M.E.C Driving Solutions also deliver training sessions to those people who have already passed the driving test.

You will benefit from:

Pass Plus (if required – more and more insurance companies are choosing not to back Pass Plus so, unlike many other instructors, I tend not to push it as a viable option or take your money unless you really want to do the course. Please check with your own insurance company first)

Refresher lessons

Motorway lessons

Advanced driving – RoSPA, IAM, DIAmond Advanced and Special Tests, Cardington (available to ADIs)